The best part of car removal services is when you get to look around and find the right car wrecker and car removal services for your broken vehicle. So if you have a broken car that has been lying in your garage for quite a long thus occupying extra space at your home.
You rather sell it and make some extra cash for your new car that you have been eyeing for quite a long time. Usually a broken car or any junk vehicles are qualified to make it to any of the junkyards that will provide you with that much needed cash for that new car, you have always wanted.
Wrecker services are spread all over Melbourne. Although finding the best could be tiring or a daunting task, you need a master research plan to find a junkyard that not only helps you find the best junkyard, but also pays the maximum return on investment or your broken car.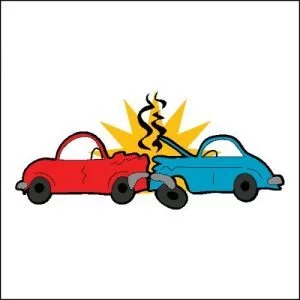 Sellers mostly look for junkyards that will pay you the maximum amount. Thus if you have a broken car or junk vehicle just lying in your garage, sell it and make some extra dollar in real cash to buy a new ride for yourself. If you are not able to drive your broken car from your garage to the junkyard, that's where we come in.
We can provide you with large tow trucks that will be able to bear any load, including trucks, mini-vans, car or trucks. Best car wrecker always help to getting cheap deals on second hand parts for all verity of vehicles. We have all sizes of towing vehicles and towing trucks for our sellers. We send towing vehicles depending upon the amount of load or vehicles they may have to carry.
We at 'Cashforcar.Melbourne', provide you the maximum amount of cash in the whole city of Melbourne. There are many other car wreckers in Melbourne, but we provide you with the best cash for cars. We pay up to $9,999 for each car we receive. All such cars are finally recycled and put to other use. Visit to Check Toyota Wreckers Melbourne.
We take out the functional parts from the junk cars, to sell them later to customers at discounted prices. If you are looking for car parts, you can either get it through a retail store that has shiny and brand new wrapped up car parts. But that would probably more than the ones sold in the junkyard. Many prefer second hand parts sold in the junkyards. Most of them are sold at lower prices than the ones in retails outlets. They are probably not as shiny like the ones in the retail stores, but can do the job well as they are still fully functional in nature.
Car Removal services are quite common all throughout Australia and thus Melbourne is not any different. Just like any other states or cities, Melbourne also have car removal services that help towing vehicles from place to place.