Cash for Cars Melbourne
We Pay Cash for Cars Upto $18,999
Same Day Pickup & Payment
Free Car Removal in Melbourne
Buying Vehicles in Any Condition
Accepting All Makes & Models

Looking to sell your Car or Truck? GET A FREE QUOTE ONLINE OR CALL 03 9673 7457
About Your Trustworthy Cash for Cars Melbourne
Cash for cars Melbourne is one of the largest Auto Wrecker & Car Removal companies in Melbourne. We offer a wide range of services for our clients including Cash for Cars, old Car Removal services, Eco-friendly vehicle Disposal, and free towing services across Melbourne. cash for cars Melbourne has been in the industry for many years and has gained a reputation for being the most trustworthy old car buyers Melbourne. We make customers our priority and thus provide them friendly and professional service at the most reasonable rates.
Melbourne car disposal & Cash for cars company aims to provide the best car removal service for all types of vehicles across Melbourne. We make sure that all our customers receive high cash payments for their vehicles. Therefore, provide top cash quote instantly. We purchase all scrap cars, junk cars, and unwanted cars for cash no matter what their condition, make, model or year is. Our company buys junk Cars for Cash in Melbourne Metro Area. We deal in all Make including, Audi, BMW, Chrysler, Kia, Jeep, Mitsubishi, Mazda, Nissan, Renault, Suzuki, Toyota, Volvo, Volkswagen, Peugeot, Mercedes Benz, Daewoo, Ford, Honda, Holden, Hyundai, Saab, Subaru, etc.
Customers can call us on 0396737457 to get an instant cash quote over the phone or simply fill our online form, then you can Get Cash for Cars, vans, trucks and all other vehicles. Our experts come to you once you have scheduled your Car Pickup with us, we will come with a tow truck for free towing service. You need to show a photo ID at the time of car pickup and you will get paid instantly. Cash for Car removals in Melbourne pay cash on the spot and offer free car removal for recycling.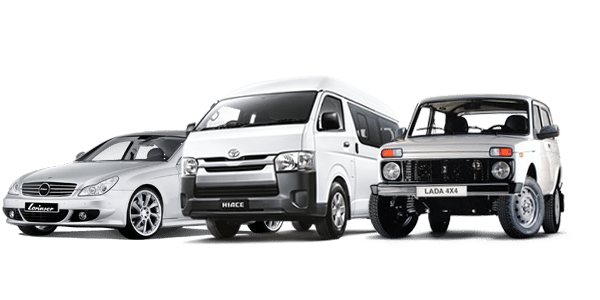 Cash for Commercial Vehicles
At Cash for cars Melbourne, we pay Top Cash for your car and commercial vehicles regardless of their condition E.g. Scrap car, Old car, Used car, Damaged car, Unwanted car, Junk car, or Accident car. If you're stuck in the middle of the road with a broken-down car and no one to call, or if you want to get your car removed from any point, give us a call and we'll be there for you! Being a licensed company we own the certificate of disposal to wreck your scrap cars, vans, trucks, and other vehicles.
Sell Your Car for Cash in Melbourne
In case if you are looking for selling your car for cash in Melbourne then you have come to the right place! Different Car wreckers & car removal Melbourne brands offer different prices for one vehicle. If you already have a Cash Quote for your car, you can contact us today for a price-beat guarantee.
Most of the time vehicle prices depend upon the condition of the car. If it's old and rusty, then chances are that you might receive lesser money on it. But cars in good running condition then you can quote a good cash value. All you have to do is to dial the number on our website. Car Removal pay instant cash and provide free car removal services through our big towing trucks. Cash for cars Melbourne doesn't charge you for the towing.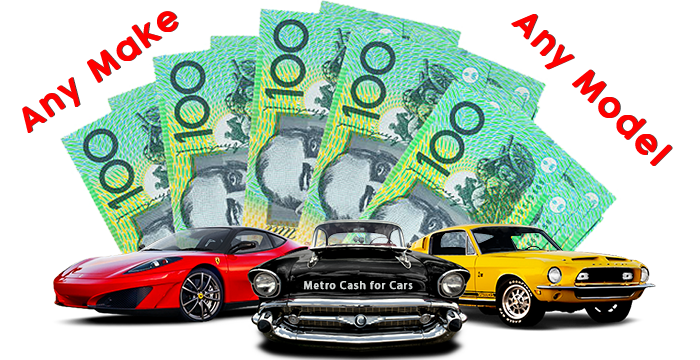 How to Get Cash for Cars? What Do Car Wreckers Do?
Scrap car wreckers take your vehicle to a scrap yard for dismantling and separate its parts for further use in second-hand vehicles. Car Removal buy a vehicle that is not worth for roads but in terms of the body, parts, engine, battery, and wheels can be useful. We always give instant cash for cars offers that match exactly what you expect. Find the spare parts of vehicles and list of price at car wreckers.
To avail of the free car removals service, all you need to do is to give us a call to cash for cars Melbourne. We'll give you a free quote and will pick your vehicle after paying cash for it. So, sell your car, unwanted trucks or any old vehicle and get same-day removal with top cash in your hands. The Victoria Government Has Passed New Laws, Effective From May 30th 2018, Prohibiting Scrap Metal Buyers From Making Cash Payments for Scrap Metals & Cars. Payment Can also be Made Via Electronic Transfer & Cheque. we accept scrap cars, 4×4, trucks, vans, etc.
Get Free Car Removal Services Melbourne wide
We buy any condition cars/vehicles that are not in running condition. First of all our evaluation ask about the car condition and related information so that we can arrange to tow. Cash for cars company is serving in all suburbs of in or around the Melbourne so don't hesitate in calling our free car removing services.
Also, we care for our customers and give them top cash for cars/vehicles. our services include the free quote, free towing, and we don't charge any value for paperwork. Contact us today for free car pickup.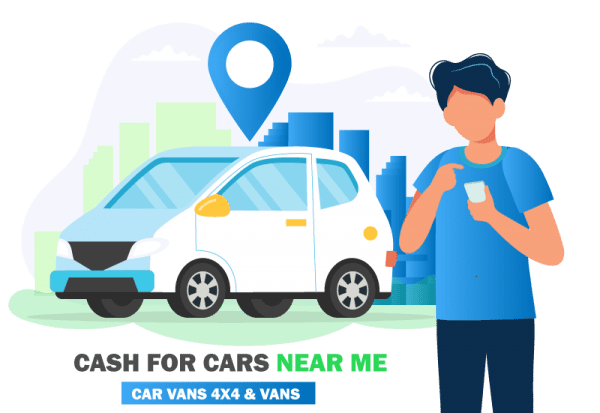 Car Removals Melbourne Wide
We offers free car removal service to all suburbs of Melbourne and we don't charge anytime for every vehicle that we tow to our yard for car removal.
Cash for cars Melbourne – Car Removal Services offers high prices and great customer service, both things which makes us stand apart from the rest! If you would like to learn more about how much money you can get out of your junk car, then give us a call now on 03 9673 7457.
How can I get the most money for my junk car removal?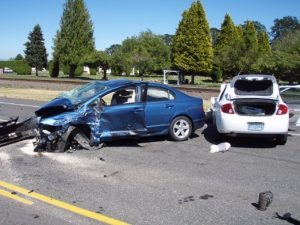 For those people who find that they have no other option left but to sell their old car, preferable for cash; there are several companies that buy junk cars and give you cash in return. Cash for cars Melbourne is one such company where we offer the most competitive prices for all makes and models of vehicles regardless of age or model year.
We make sure that our customers get the cash they deserve by working with them instead of taking advantage of their dire situation; our aim is to provide them with best possible rates so that they can use this additional cash for their needs with cash payment.
Is it illegal to pay cash for scrap cars?
Now a days there has been a lot of confusion among people who own old scrap cars regarding the legality of their cars. People have the misconception that if they have a car which doesn't run anymore and is junked to its limits, it's illegal to pay cash for such cars when in fact this is not the case.
A vehicle becomes classified as a junk vehicle when all its parts are worn out or broken down and can cost more money for repairs than what the car sells for in market, but still when this happens this does not involve in doing anything illegal. It's quite common nowadays to see many old vehicles being sold by private parties in order to get some money in return instead of having them lying around doing nothing.
How can I get cash for my old car?
The process of buying old cars for cash is quite simple and straight forward, the buyer only needs to contact the sellers with their best price for which they are willing to buy the car. The whole negotiation over phone or email is actually very easy as the dealers at cash for cars Melbourne make sure that there is no haggling involved in this deal.
We generally pay more money than any other unwanted cars buyer because we have a huge number of customers who approach us every day with their scrap vehicles so if you are looking to get rid of your old car then give us a call today!
How much does cash for cars pay?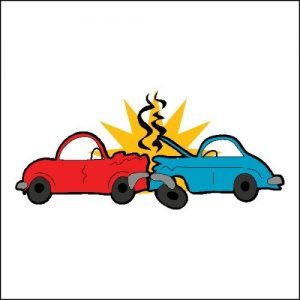 All the cash for cars companies have different methods in which you can get paid out for your old car, still they all pay in cash. The amount of money that you are able to get depends on the model of your vehicle, how old it is and what is its condition. Instant Cash for cars Melbourne is one of the most reputed companies when it comes to paying cash for old, used or scrap vehicles.
We buy almost any type of vehicle whether new or old; we also buy damaged or broken down cars with or without log books; this means that even if the car is not running anymore due to some accident then also we will purchase it but obviously there won't be much money left after deducting for damages.
How do I sell my car for cash?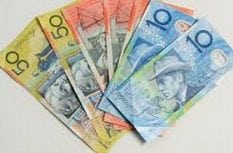 The process of selling a car for cash is much easier than you think, one just needs to do a little bit of research about the cash for cars companies in your area and then from the list shortlist at least three or four that offer competitive prices. You can visit their website and ask them for an estimate based on the model year and condition of your vehicle, if they are able to give you a reasonable price then go ahead with the deal else move on to the next company.
Selling car for cash is not as hard as it seems but it all depends upon how well you approach different companies, follow these simple steps and soon enough you will be able to sell your old scrap car. But make sure that after making a deal either
Who pays cash for scrap cars near me?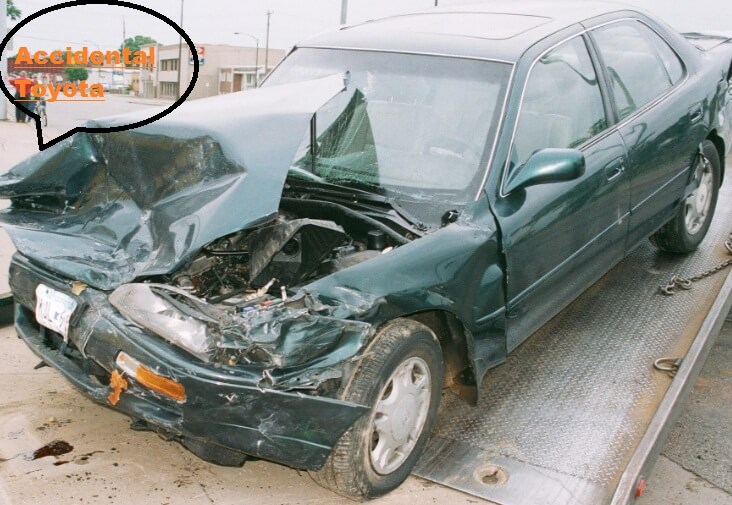 We as a Scrap Car Removal Company can pay you up to $18999 cash for your unwanted car. We buy all the vehicle types and models which includes
When it comes to recycling and disposing off old scrap vehicles then we are leader in this market. So if you want Cash For Cars Melbourne is one of the most reputed companies when it comes to paying cash for old, used, unwanted car or scrap vehicles with cash payment on the spot.
Our car removal company is well equipped with modern machines that help us in removing hazardous substances from cars before recycling them. You can either wait for our team of professionals who will come on-site at your convenience or choose an option where they collect your cars directly from your location.
How does cash for cars work?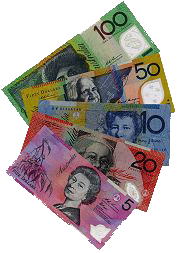 Selling a car to the cash for cars companies is actually very easy, all you need to do is just contact them and provide them with some basic information on your old vehicle such as the model, year and condition. They will ask for some additional details so that they can assess what price they are willing to pay; of course the price of scrap car fluctuates depending on their age and conditions.
Generally we pay more money than other used car buyers because there is always a high demand for such scrap vehicles; it's not like your new car where one can find plenty of similar options available in the market but here we have only a few options
How to get cash for cars?
We all know that cars are one of the biggest investments when it comes to luxury; everyone wants to own a car but not everyone is able to make such an investment. Many people dream of owning a car and facing situations like how to get cash for cars, but there is no need worry over such problems because we at cash for cars Melbourne can help you in this regard!
Cash for old scrap vehicles is just a phone call away from you. We have been in this industry long enough and have made a huge estimation of clients who were looking forward to getting rid of their old broken down wrecks. Our company helps them in getting rid of these rusted piles by paying them cash on spot.