To know more About us and our offering service. Since Cashforcar.melbourne is one of the leading and trusted names in Melbourne which provide its services in all suburbs, having served the region for over 16 years. In addition we are very close to the Melbourne's major areas.
Cash for Car Services
Furthermore we deals in every kind of vehicle related services that we are offering as like cash for cars, cash for scrap cars, free car removal, cash for second hand cars and selling your car anytime. So we have a professional team what it does offering the best services around the clock, 7 days a week to our esteemed clients.
Also we have online quote system or you can call our valuations team direct on 03 9673 7457 or simply send us an email to info@cashforcar.melbourne if you are happy with the best price we offer you, you can arrange for your vehicle to be removed straight away.
In addition, we offer top dollar cash on old and unwanted cars. We offer our cash for scrap cars service on all kinds of damaged cars. You are an owner of a commercial vehicle or a 4×4, SUV or you have got your truck into an accident, we have a price for every model, every make and in any condition!
Instant cash for vehicle offers
We are expert and highly experienced team that takes care of your scrap cars. Your car is completely trashed in an accident or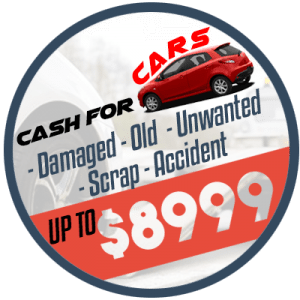 just moderately damaged; we accept all vehicle conditions and pay the most money. We offer:
Cash for Old Trucks
Cash for old SUVs
Old or second hand Luxury cars for top cash
Instant dollars for Sports cars
Cash for old Jeeps
We offer cash for all makes and models Vans
Deal with us for instant cash of your 4WDs
Better chance to convert your Utes to cash
Wrecking cars since 20 years.
As we have several offices in Melbourne and it's all suburbs and being a old company people believe us to deals with. We will take care of your worries by working round the clock and 7 days in a week. We provide highest value of your trusted and reliable car and provide instant cash at your door.
You are safe to remove your vehicles of every kind. Your vehicle is stuck at a road or somewhere else; just contact us to get ASAP car removal services in Melbourne and its suburbs.
Our instant cash car removal Melbourne region offer also applies in all vehicles regardless of what make, model or condition they are in.
We believe in making the process of selling and buying of used cars extremely convenient and hassle-free for our valued clients.